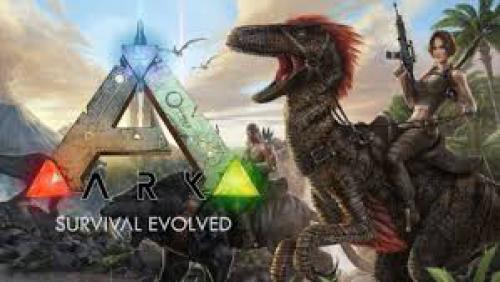 Heiß fiebern wir dem Nächsten großen Patch von Ark entgegen,
welcher am 1.9. erscheinen wird.
Hier ein kleiner Auszug was uns erwartet.
Upcoming Version: v246.0, ETA: Sept 1
- The Gateway, Cross-ARK travel & Cross-Official-Server Transfer
- New Dino: Tapejara!
- New Dino: Archaeopteryx!
- New Structure: Large Ceiling Dino Doors (Particularly useful for Flyer Hangars)
- Something else very big...
[MORE NOTES TO COME]
A Little Further Out
- Procedurally Generated ARKs!
- New Structure: Dynamic-Length Bridges
- New Mechanic: Breeding Phase 3: Random Mutations and Family Trees
- New Mechanic: Explorer Notes
- More Creatures, Gear, Armors, Weapons, & Structures!
- Underwater Dungeons, Tek Caves, "Ascension" Game Progression, "Boss Wars"
- Aquatic and Amphibious Mating/Lifecycles
- DirectX12 Mode for Windows 10! Approximate +20% perf
- Specific Representative "on-ground" meshes for all dropped items
- Random GPU Driver crash fix: TrueSky
----------------------------------------------------------------------------------------------------